18 Jan 2017
T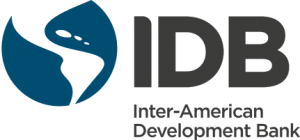 he strengthening of trade-related institutions in The Bahamas is seen as a priority given the pending application of The Bahamas to the WTO and The Bahamas' obligations under the EPA.
To respond to these important priorities, the Government of The Bahamas with the assistance of the Inter-American Development Bank (IDB) is implementing a Trade Sector Support Programme Loan.
The overall objective of the Programme is to improve and strengthen the operational efficiency of the Customs and Excise Department and to prepare the Government of The Bahamas for its formal integration into the international trading system.