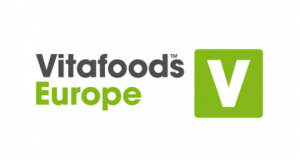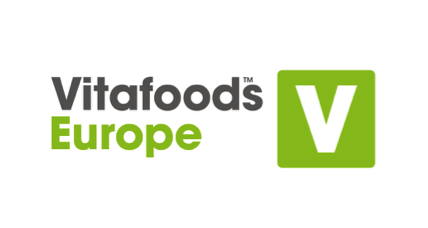 The Vitafoods trade show will be held from 7-9 May 2019 in Genève, Switzerland. It is a global nutraceutical, cosmeceutical and functional food ingredients industry.
Connecting food, supplement and personal care companies with suppliers
Vitafoods Europe provides visitors the opportunity to source ingredients, raw materials, dietary supplements, and services to help grow their business. The event offers the opportunity to do business with 17,666 visitors and 900+ global suppliers providing 1,000's of innovative products.
Vitafoods Europe attracts buyers and suppliers of the four key segments:
Ingredients sourcing
Raw materials
Dietary Supplements
Services
The website http://www.vitafoods.eu.com gives you more details on the trade fair.