The 27th China Yiwu International Commodities Fair

21 Oct 2021 – 25 Oct 2021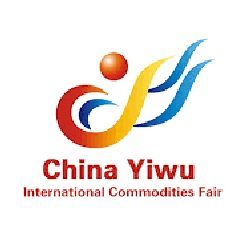 The 27th China Yiwu International Commodities Fair, the third largest export-oriented commodities trade fair in China, is to be held from 21st – 25th October, 2021 at Yiwu International Expo Center (YWIEC), China.
The Fair has been held since 1995 and is one of the largest, most influential and most productive commodities fairs in China. It has been honored as one of the "Best Management Fairs in China", "Best Outcome Exhibition", "Top Ten Exhibitions in China", "Best Fair sponsored by the Government" and one of the "Most Influential Brand Fairs".
The 27th Yiwu Fair will feature 3,600 international standard booths. During the event, relative economic and trade activities such as the Sino-foreign procurement meeting will also be held.
Bahamian businesspersons interested in 27th China Yiwu International Commodities (Standards) Fair can visit the official website of the Yiwu Fair (http://en.yiwufair.com/) for details of the event.