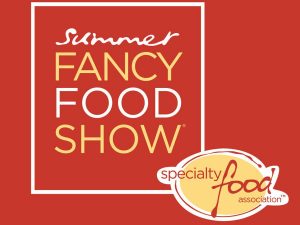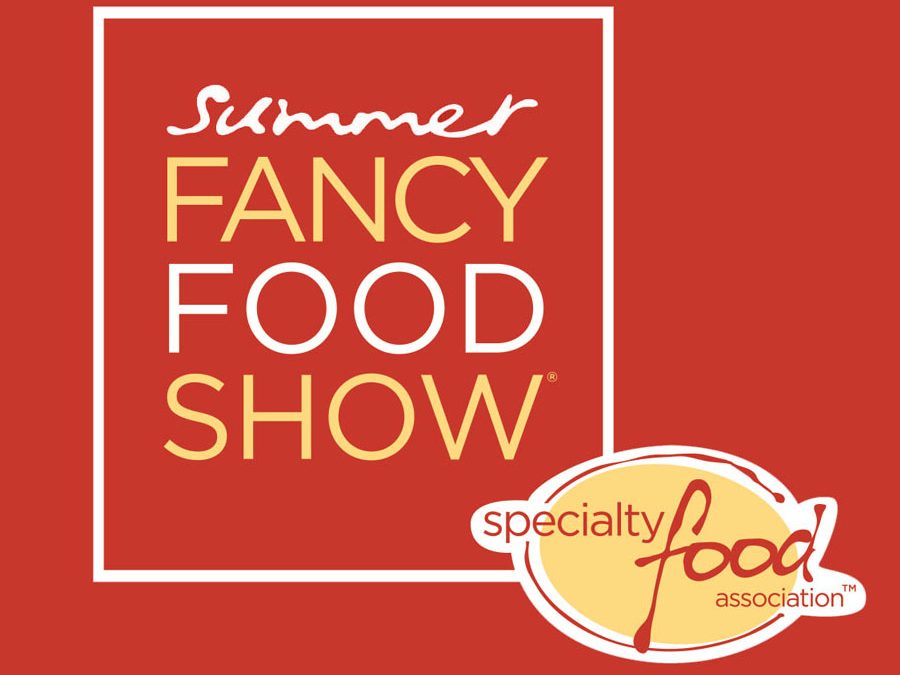 The next Summer Fancy Food Show will be held from 28-30 June, 2020 in New York.The next Winter Fancy Food Show will be held in San Francisco from January 19-21, 2020. It is the largest food exhibition in the USA. 
North America's largest specialty food and beverage events
In 2016, more than 47,000 specialty food professionals filled the exhibit halls to see over 2,670 exhibitors from over 55 countries. The Fancy Food Shows offers buyers and suppliers of food products and services:
Representation of almost every food sector
Shelf Showdown, a specialty food pitch competition
New products
Key buyer program
The website www.specialtyfood.com/shows-events gives you more details on the trade fair.