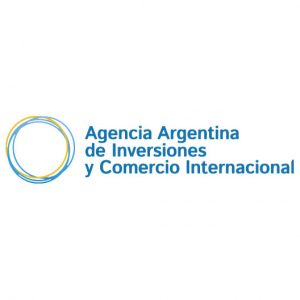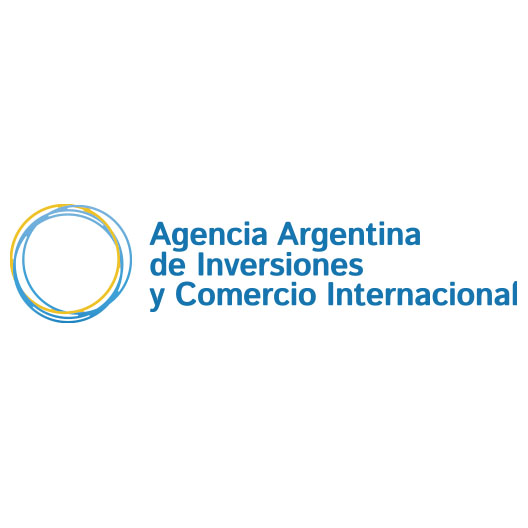 The Argentinean Agency of Investment and International Trade invites international buyers to participate in the International Business Round of Wine, Mendoza 2019, to be held in the city of Mendoza, Province of Mendoza, from June 3rd to 5th, 2019.
This event will provide buyers with business meetings with Argentinean companies which offer domestic products
This invitation includes:
• International flights (economy class only) for one person*.
• Travel assistance.
• Accommodation.
• In – Out and Domestic Transfers.
• Snacks.
* Once the air ticket is issued, any change will be borne by the passenger.
If you are interested in participating, complete the registration form and submit before Friday, April 12th, 2019, by e-mail to the following address: erdiaz@produccion.gob.ar (Attention Esteban Ruiz Díaz). Your application will be evaluated and if you are selected you will be provided with additional information.
More details about the event are available here: International Business of Wine Sector