4th China International Import Expo (CIIE)

05 Nov 2021 – 10 Nov 2021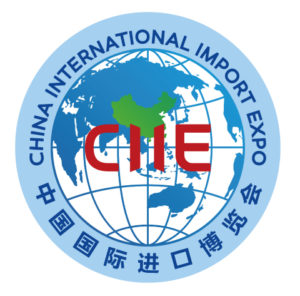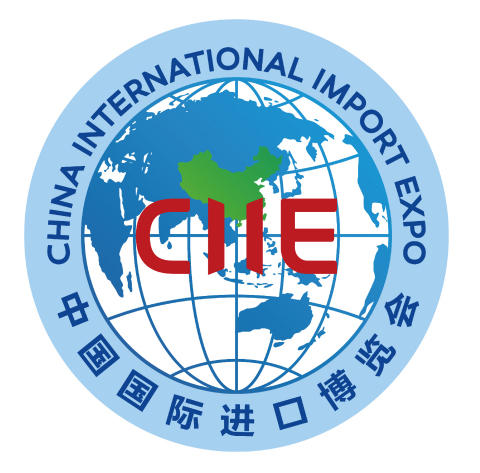 The 4th China International Import Expo (CIIE) will be held from November 5th – 10th, 2021 in Shanghai. It is the world's largest import expo.
Chinese government sincerely welcomes government officials, business communities, exhibitors and professional purchasers across the world to participate in CIIE and to explore the Chinese market. They would like to work with all countries, regions and international organizations to make CIIE a world-class Expo, providing new channels for countries and regions to do business, strengthen cooperation and promote common prosperity of the world economy and trade.
Enterprises from over 100 countries and regions are expected to participate in the fourth CIIE. Supporting activities such as supply-demand matchmaking meetings, seminars and product releases will be held during the Expo.
The CIIE will facilitate participation in terms of customs clearance, inspection and quarantine, provide long-term one-stop transaction services online and off-line, and strengthen protection of intellectual property rights to safeguard the rights and interests of merchants.
The CIIE will invite Chinese enterprises from across the country to come to do business. Merchants from other countries will also be invited to the Expo. It's estimated that 150,000 domestic and foreign professional purchasers will participate in the Expo.
Bahamian businesspersons interested in the 4th CIIE can visit the official website of the CIIE (https://www.ciie.org/zbh/en/) for details of the event.