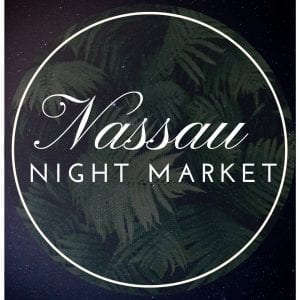 The Nassau night market will be held every Friday in Downtown, Nassau just east of the Nassau Straw Market and will run from 6 p.m. to midnight.
It gives Bahamians and tourists the chance to see Bahamian products and culture on full display. Visitors will be able to browse and taste the flavors of numerous vendors, buy handcrafted products, and enjoy the evening's featured street performers.
For more information click here.