Find your premium product in The Bahamas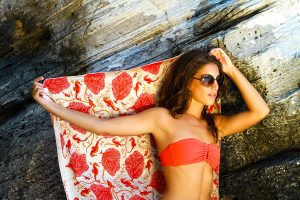 The Ministry of Financial Services and The Bahamas Chamber of Commerce and Employers Confederation (BCCEC) collaborate to establish the Bahamas Trade Information Portal. It is an online one stop shop to provide easy access to essential business & trade data on the Bahamian exportable offer of premium products. It was launched early 2017 and is maintained by both parties as part of a Public Private Partnership. The portal contributes to the overall government's objectives to diversify the economy, in line with the National Development Plan. Also it supports the ease of doing business for Bahamian businessmen.
Benefits to international buyers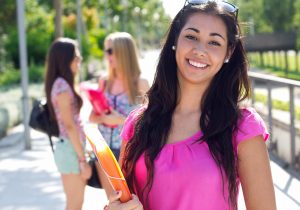 The Bahamas Trade Information Portal provides international buyers (importers) with:
Exporter Directory with current and potential exporters (including current export markets, certifications, etc.)
Access to export sectors providing premium goods and services for export
Current and potential export (destination) markets
Competitive advantages of The Bahamas
Ease of doing business in The Bahamas
Information on upcoming local trade-related and business events
Supported by reputed international organizations
This portal has been developed thanks to the technical assistance of the International Trade Centre, developed by Globally Cool Consultants and with the the financial support of the European Union.