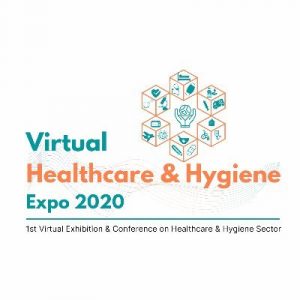 The Federation of Indian Chambers & Commerce and Industry (FICCI) will hold a Virtual Healthcare & Hygiene Expo from 22-26 June 2020. This Expo will include areas focused in: Pharmaceuticals, Pharma Machinery & Technology, Medical Devices, AYUSH & Wellness, Medical Textile, Hygiene & Sanitization.
Key highlights of the Expo will be sector specific webinars, digital sessions, instant interaction platforms and innovative product displays.
Registration can be completed at https://vhhe.in/forms/visitor.php and more information about the Expo is available on www.vhhe.in.  Once registration is received an auto-generated registration confirmation will be sent and additional information on access to the Expo and shared meetings will be forwarded at a later date.