ICAN facilitates air services negotiations and consultations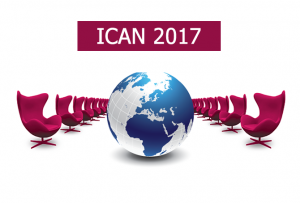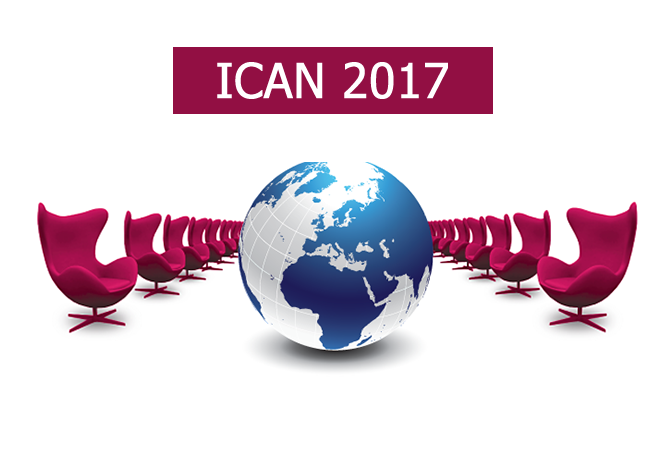 The Hon. Dionisio D'Aguilar, Minister of Tourism and Aviation, attending negotiations in Colombo, Sri Lanka signed three (3) Air Service Agreements (ASAs) on behalf of The Bahamas with Qatar, Australia, and Finland during the International Civil Aviation Organization's Air Services Negotiation event (ICAN 2017). This brings a total of 11 ASAs agreed between The Bahamas and other countries.  Agreements were previously signed with the Netherlands (Curaçao), Singapore, Brazil, United Arab Emirates, Kuwait, Turkey and New Zealand.
ICAN provides States with a central meeting place to conduct multiple bilateral (regional or plurilateral) air services negotiations or consultations. Since its inception, it has served as an efficient platform for conducting air service negotiations. So far more than a total of 141 States have participated in and benefited from ICAN at least once.  The  9th Session of ICAN took place in The Bahamas and the 11th Session of ICAN is to be held in Kenya in 2018.
Memoranda of Understanding were signed with other countries
The Bahamas also had fruitful negotiations with South Africa, the United Kingdom, Sri Lanka, Nigeria, Austria, Dominican Republic, Jamaica, Switzerland, Chile, and Jordan, where Memoranda of Understanding were signed.
It is expected that full Air Service Agreements will soon be signed with those countries. Discussions also commenced with Civil Aviation representatives from Haiti.
The Bahamas Delegation also met with representatives of CASR.Co., a company that specializes in Civil Aviation Software for Regulators, developed to meet the needs of any Aviation Authority.  It is a platform that brings benefits for all entities that interact in the aviation ecosystem.
Source: Bahamas Information Services