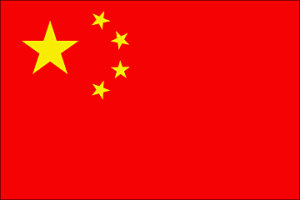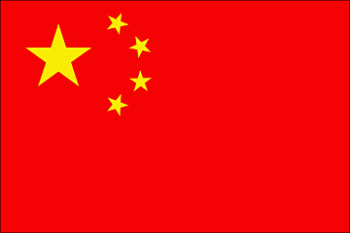 The China International Import Expo (CIIE) will be held from November 5th-10th, 2019 at the National Exhibition and Convention Center in Shanghai. The Chinese Government is holding CIEE with a view of firmly supporting trade liberalization and economic globalization by opening its market to the world.
The aim is to facilitate countries and regions all over the world in strengthening economic and trade cooperation while promoting global trade and world economic growth in order to advance the development of an open world economy.
The Chinese Government welcomes government officials, friends from the business community, exhibitors and professional purchasers across the world to participate in CIIE and to explore the Chinese market.
Exhibition areas:
High-end Intelligent Equipment
Consumer Electronics & Appliances
Automobiles
Apparel
Accessories & Consumer Goods
Food & Agricultural Products
Medical Equipment & Medical Care Products
Tourism Services
Emerging Technologies
Culture & Education
Creative Design and Service Outsourcing.
Click here to be part of the Bahamas Chamber of Commerce and Employers Confederation delegation.